Almost all projects needs a communication part which handles email and sms sendings in order to inform some people.
To align with our motto "to ease developer's burden", we developed a definition-based communication middleware.
Please go to your GUI in the browser, and navigate to Management / Communication.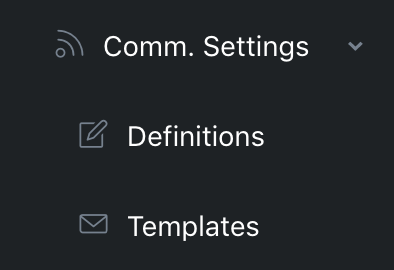 1) Save emails and cell phones

First save your email addresses or cell phone numbers and their related integration settings.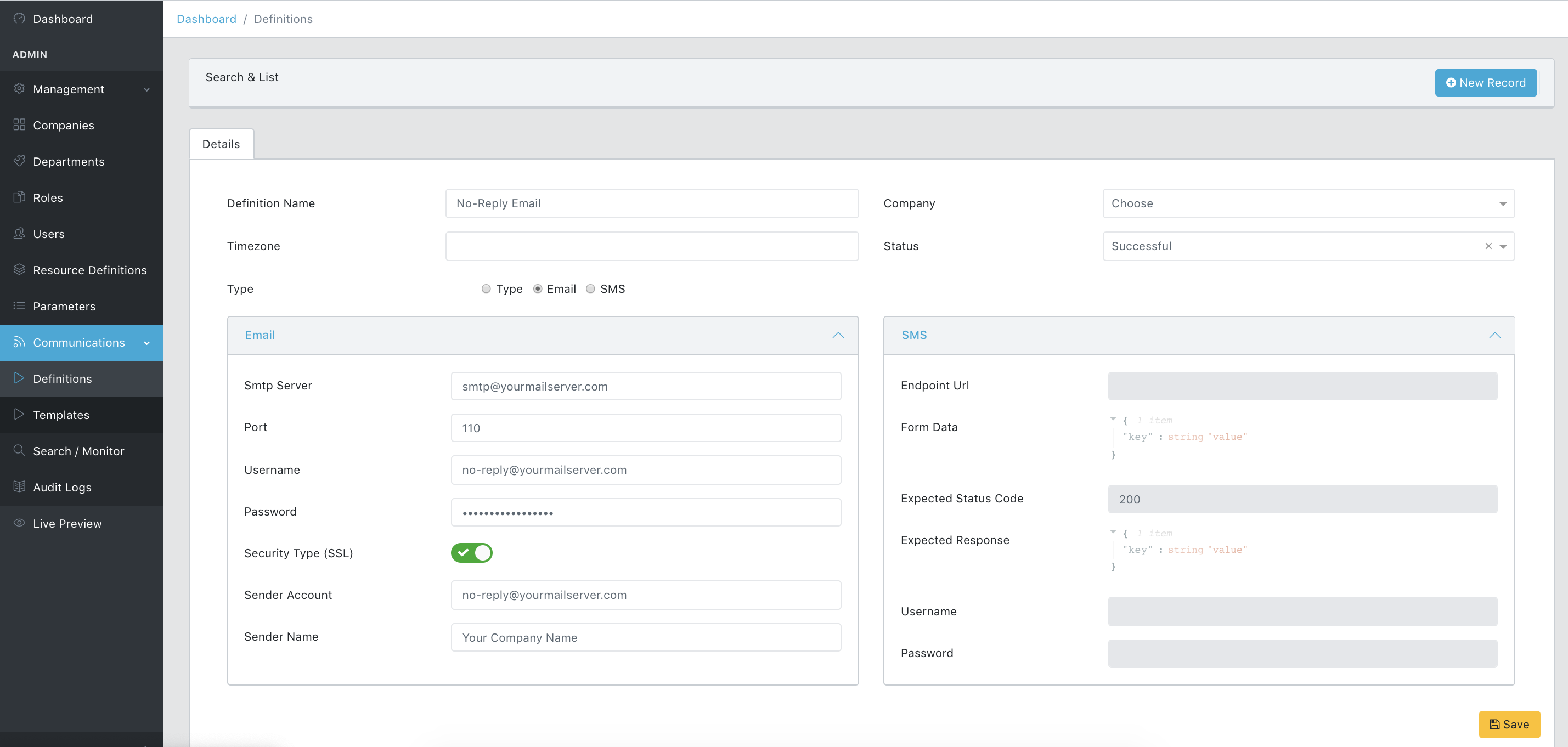 2) Save message templates

Yes, you've seen right we have intellisense support for Session, Request, Response,Comm Definition, Comm Template objects and Helper methods.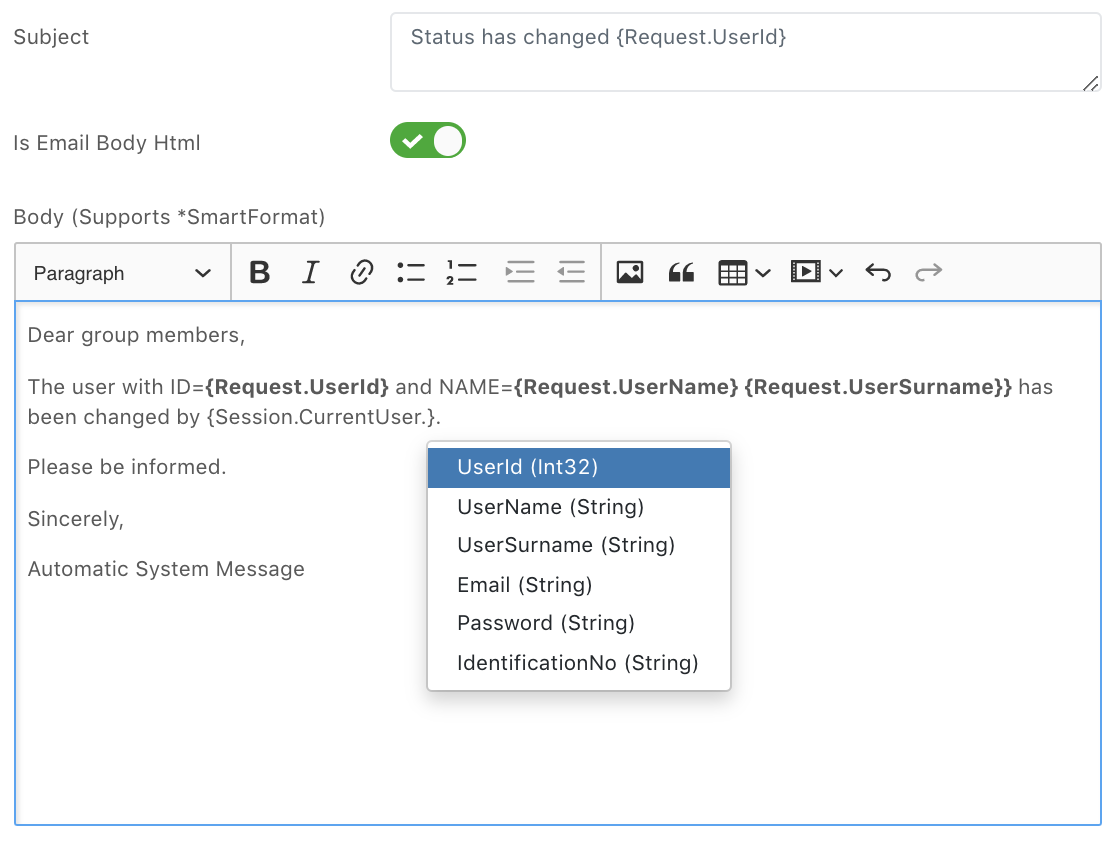 | Objects | Helper Methods |
| --- | --- |
| | |
By reflection, all controllers/methods and their properties can be used when setting the triggering rules.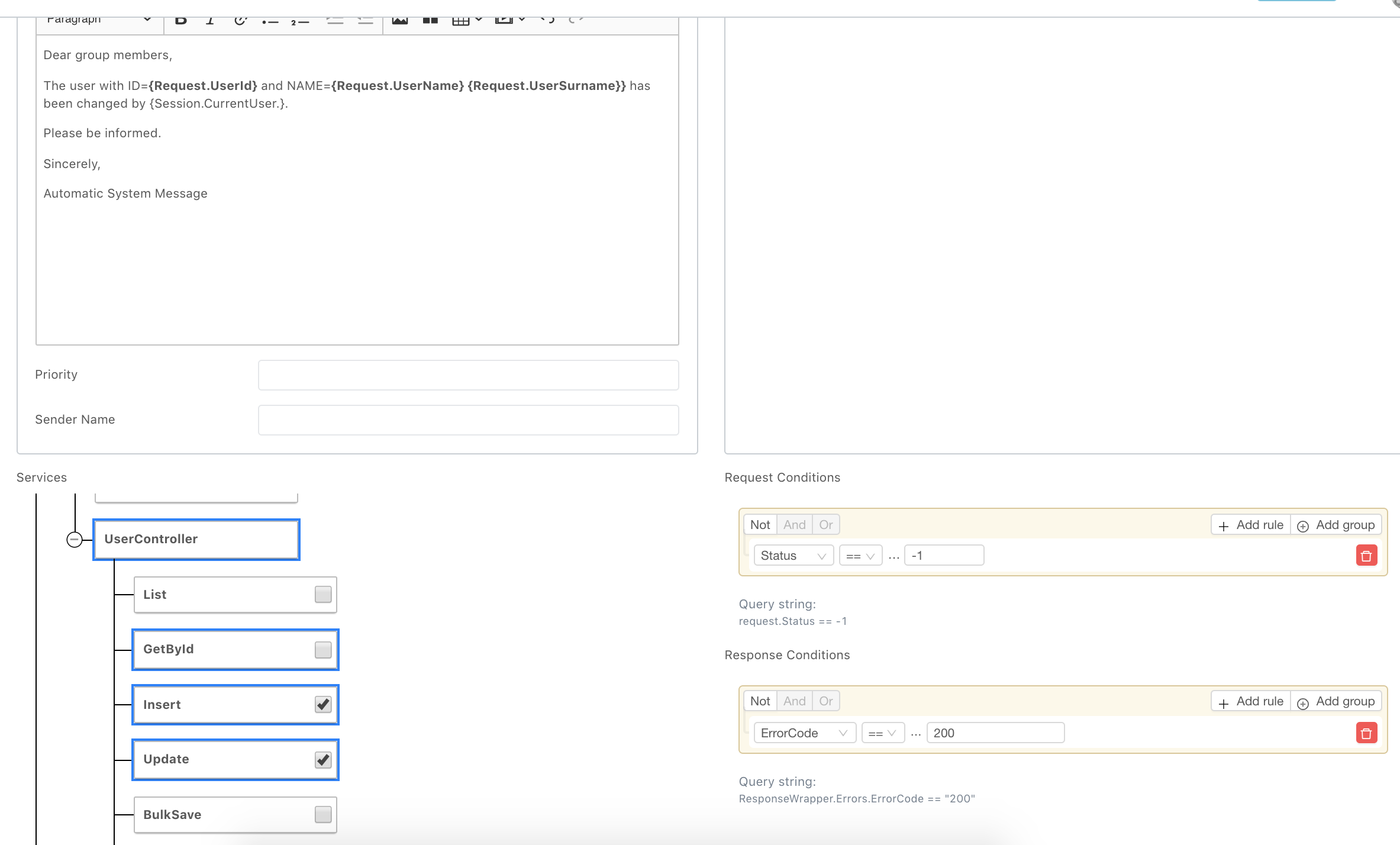 ---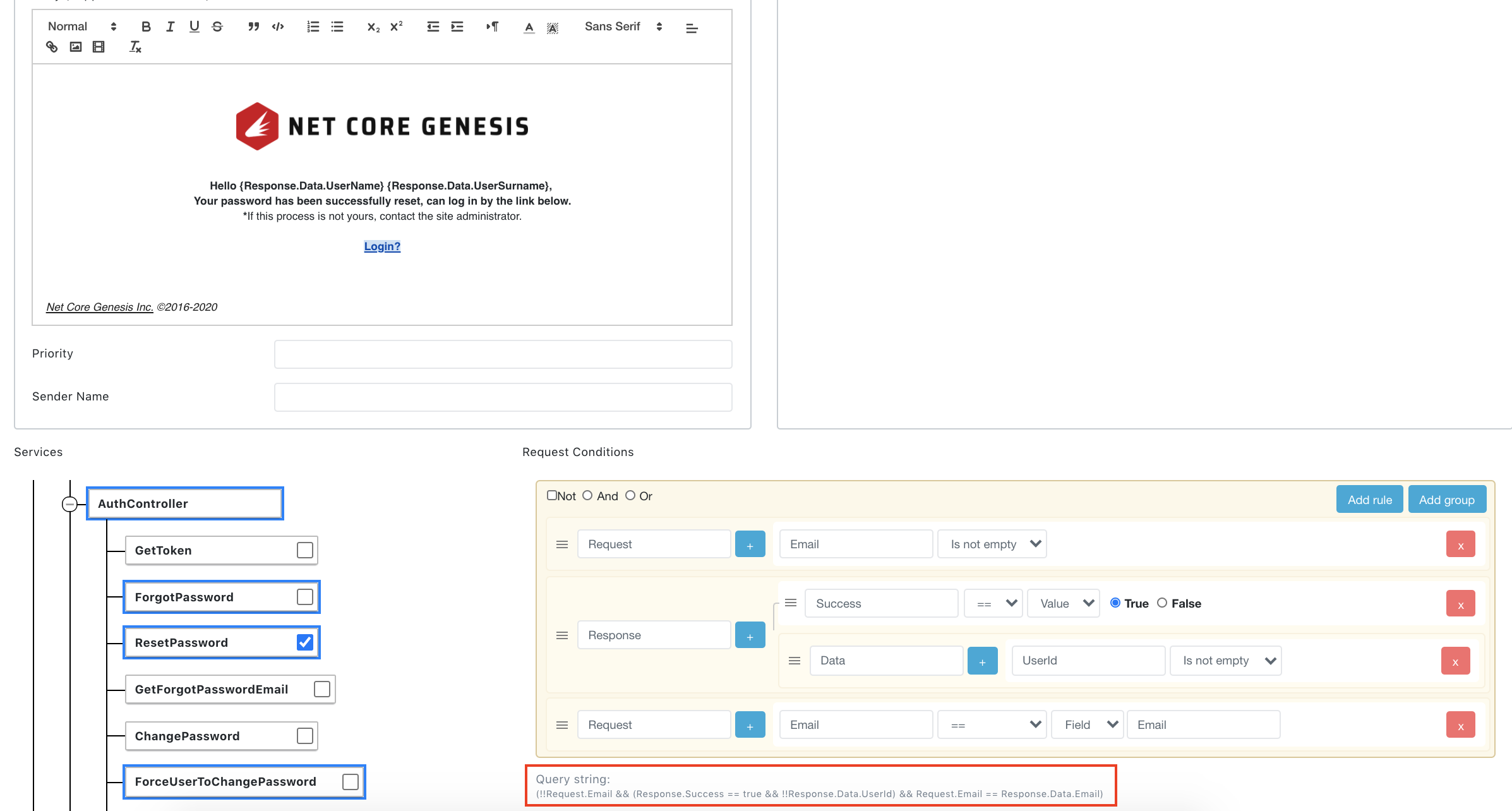 Highligths refer to the models which are the same as the selected one, so they are allowed to be used together
3) That's it

You don't have to code anything. We'll be handling the job on the fly.
Check the tables communicationDefinitions and communicationTemplates of your Genesis DB.
Questions
Can a property's old and new value be compared?

Yes, you have both Request and Response objects.
Can I trigger a communication rule hardcoded/manually?

Yes, you can find examples in Forgot/Reset and Success email processes. CommunicationManager.Mail.SendAsync(......)